Inspired Ingredients. Expertly Matched.
UNEXPECTED COMBINATIONS TO CREATE A FASCINATING BEACH BAR DINING EXPERIENCE FOR LOCALS AND GUESTS AROUND THE GLOBE.
Influenced by global cuisine, worldwide tradition and local culture, Paired couples distinctive flavors to create unexpected taste sensations. We challenge our guests to break the rules and dine differently. Join us in Blue Monkey Bar for an innovative, exciting and entirely unique dining experience.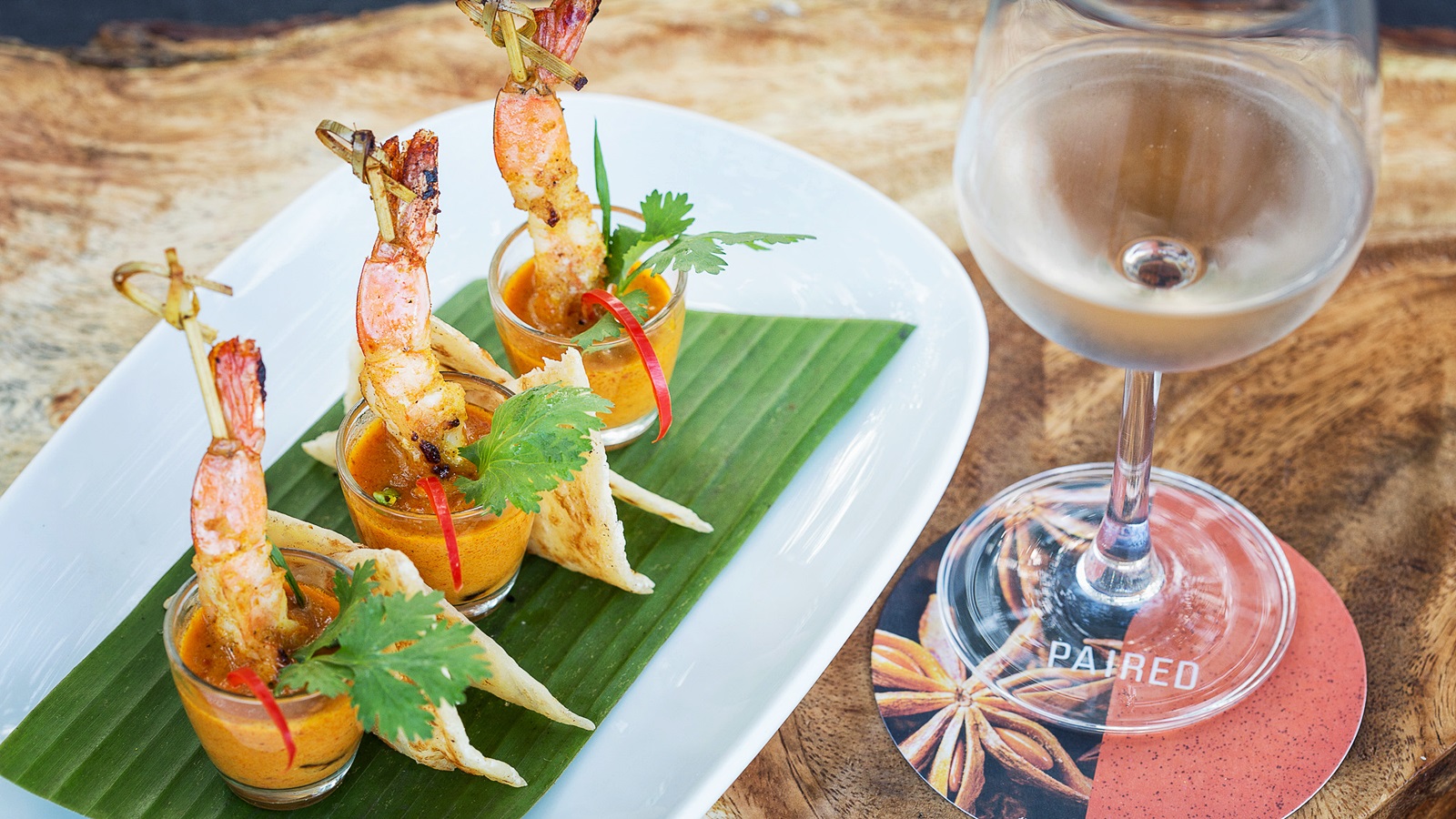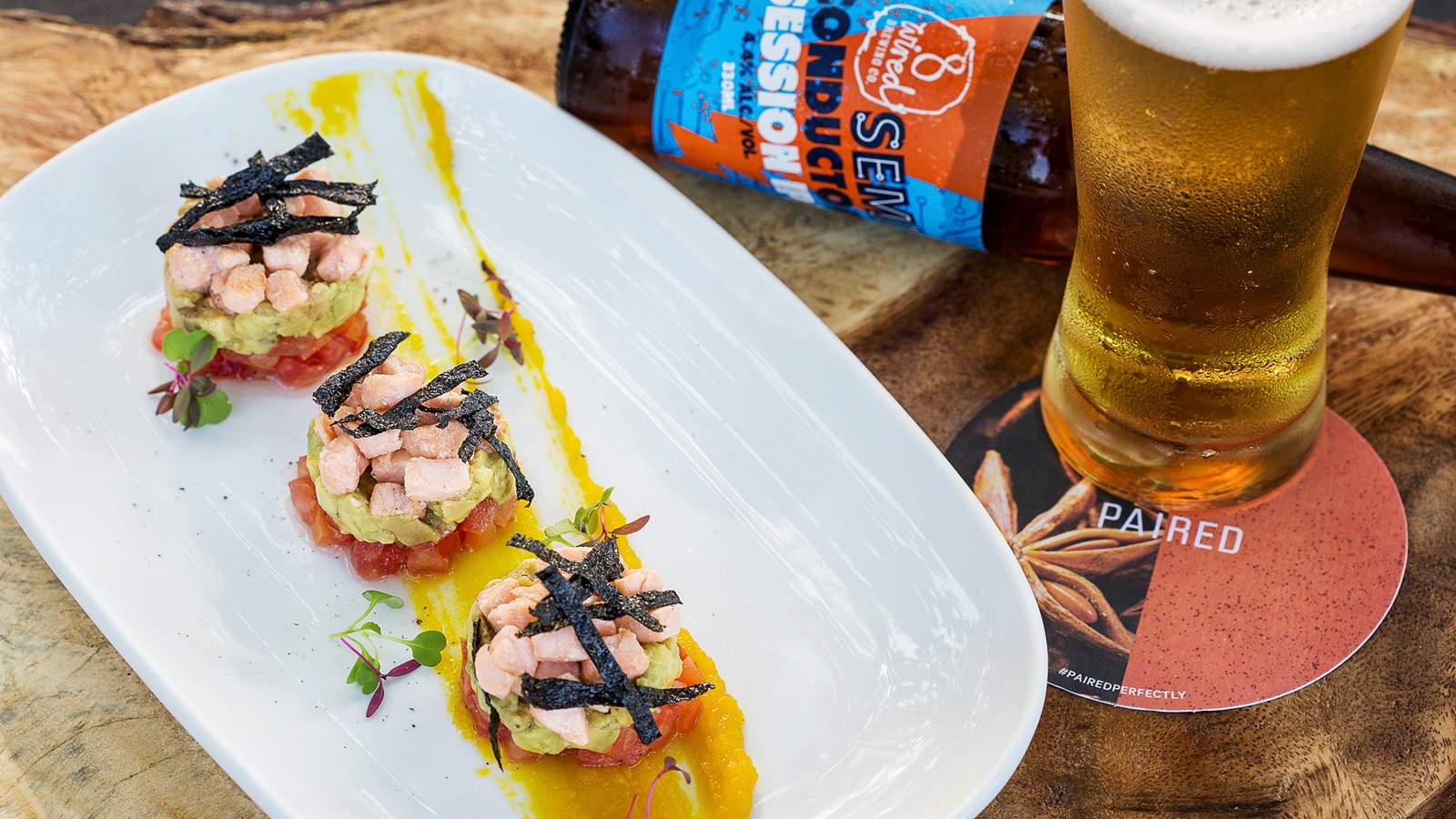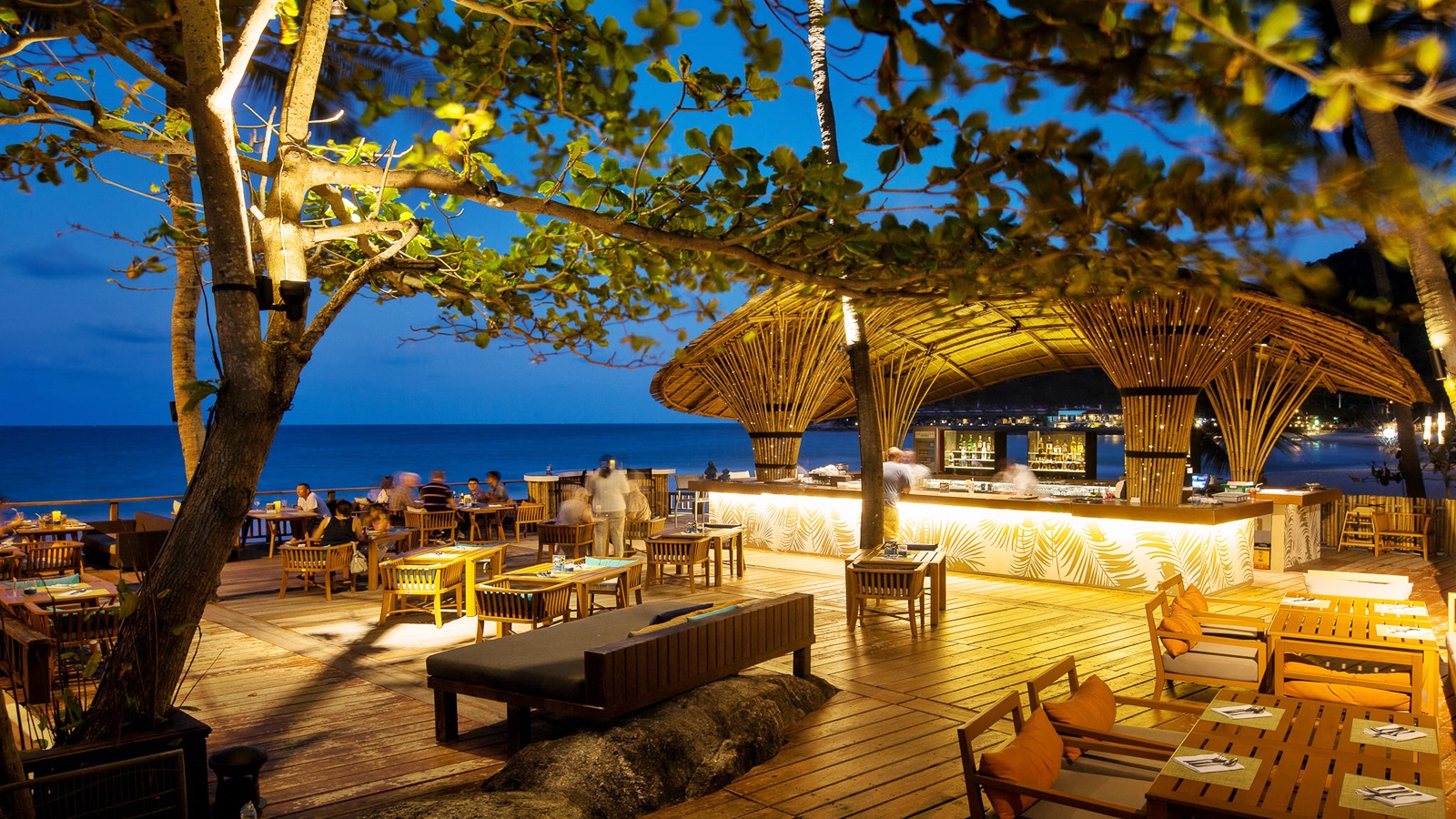 Indulge youself in unexpected culinary delight
Experience the global Sheraton beverage program in the stunning beach front setting of Blue Monkey Bar. Paired brings Small Plates, Sheraton Selects premium wines, Craft Beers + Bar Snacks together, united by the notion of unexpected pairings.
Available daily | 09:00 AM – Midnight